About
AR VR Hackathon is an event that will see participants going on a journey that started as a small budding idea and will end as a Minimum Viable Product that is good enough to turn heads. It is going to take place on 15th April 2018. The theme for the Hackathon is Augmented Reality and Virtual Reality. They must come together in teams of two, three or maximum four and build a real world problem solving project whether it be based virtual reality or Augmented Reality depending upon the participants.
Participants can work on any of the following Tracks:
• VR/AR Track - Drawn towards the flashes of building unparalleled virtual and augmented reality experiences? Unveil your talents using this track.
Timeline
Here's what you'll get
9:00 AM - Doors Open
Gates will be open for the Hackathon.
Keynotes will be delivered by Dignitaries. Rules and Regulations required to be followed during the Hackathon will be highlighted.
Hackathon Starts
The start of Hackathon
In between
11:30 AM - We will be providing refreshments
2:30 PM - Hackathon Ends
Time's Up!
03:00 PM - Declaration of Result
Result will be declared. Winners will be awarded at Prize Distribution Ceremony at 6:00 PM on 15th March, 2018.
About The Mentor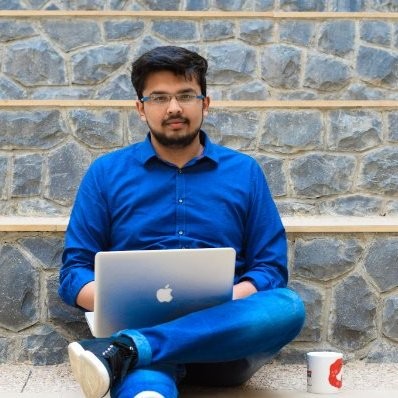 Mr. Shivang Shekhar